About Us
GAIA Real Estate Investments is a private consulting firm conceived out of the desire to ensure more balanced and honest exchanges in the Commercial Real Estate market. Our attention to detail and success in interpersonal relationships has made our small firm a mainstay amidst this turbulent and evolving market. We pride ourselves on only taking on as much business as we feel we can appropriately and effectively tend to. We enjoy the relationships we have forged with our clientele and consider many of them our friends. This caring and warm mentality has cemented our bond with investors, sellers, developers and brokers alike and has helped bridge the divide that sometimes exists between buyer and seller.
Why choose GAIA
Gaia differentiates itself from other firms by it's keen ability of supplying individualized attention to our clients as well as boasting a sincere desire to ensure more balanced and honest exchanges in the commercial real estate market. We are a family firm which prides itself on our values, honest and direct communication and ability to maintain and project our relationships into the future. Placing relationships as our primary focus with the bottom line secondary has not only proven beneficial to our clients but to us as a company. Our philosophy, albeit unpopular, is to place more importance on trust, honor, and integrity in our relationships and knowing the liquidity will follow. GAIA's ongoing success is attributed to consistent referrals and the high regard our clients have for the way we operate and the administration of this philosophy.
"With the current trend of many large corporations focusing their concern on increased profit margins to please share holders while imposing their monetary influence in politics and government, we have seen a sharp decline in business, personal, and environmental ethics. From our perspective, the integrity of the market has suffered. Focusing solely on the bottom line creates a disconnect between the buyer and seller, government and people as well as earth and it's inhabitants. GAIA intends to mend this divide by providing ethical and honest consultation, transactions and exchanges." The above was written in 2006 prior to any recession/depression that we are currently experiencing. This prophetic example of how connected we are to future market trends and the firm grasp on how to best apply the current and upcoming changes to benefit investors and sellers alike without disenfranchising or displacing anyone or anything is an example of our expertise that we enjoy sharing with our clients.
The term GAIA is an ancient Greek metaphysical term used to describe the earth as a living, self-regulating organism. GAIA Real Estate Investments Company is devoted to the preservation and restoration of the planet we inhabit. To date, GAIA has contributed over 15% of our proceeds to the preservation of rain-forests and raw land. Despite our position that land can never truly be owned, protecting what is left is one of our intentions and this project has brought more rewards than we anticipated. What may be described as a guilty complex is truly a concern with how we as humans interact with the planet. Dealing in the real estate market has the tendency to create notions of disregard and a departure from the need of maintaining a habitable planet, but we feel that we can do our share to off-set the cycle of disconnect by creating preserves and conservancies across the globe. This may be a lofty goal but it is a proclaimed passion that we intend to continue.
Gaia's 55 Acre Ecological Reserve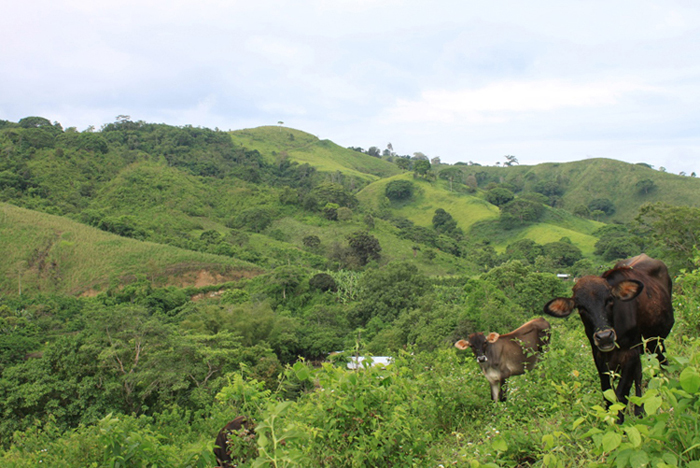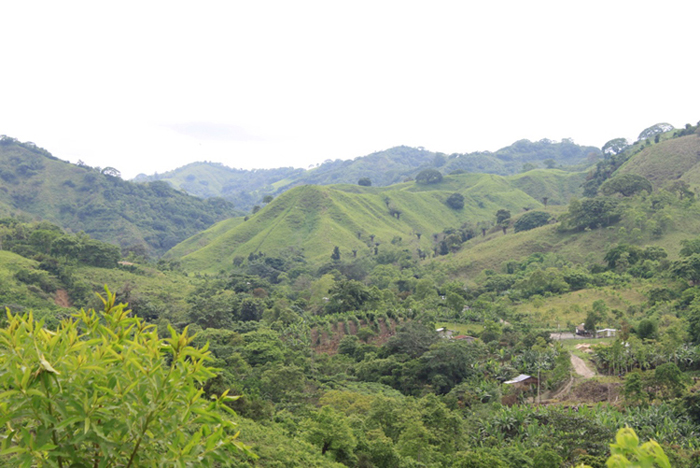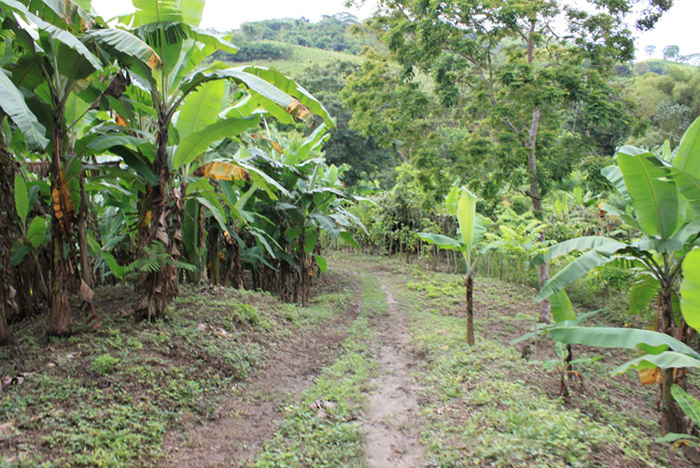 Gaia is pleased to announce our recent purchase of the pictured ecological reserve. Since 2007 Gaia has dedicated and promised over 10% of its total gross income towards the preservation of raw untouched land in an effort to preserve and protect a portion of the wildlife and forestry. Our objective is to continue to evolve this venture for years to come. Feel free to contact us with any questions or desire to more directly participate.
Experience
GAIA specializes in capital growth and secure investment opportunities within the United States. GAIA's proven track record boasts over $450 Million in total sales in under 13 years. We take our client's needs seriously and listen to what their objectives are to maximize their returns. This is accomplished by honoring our commitment to relationships and maintaining truthful communication while dedicating our energies towards complete and total client satisfaction. We are confident that you will come to find that GAIA is driven and operated by relationships and people — not money.